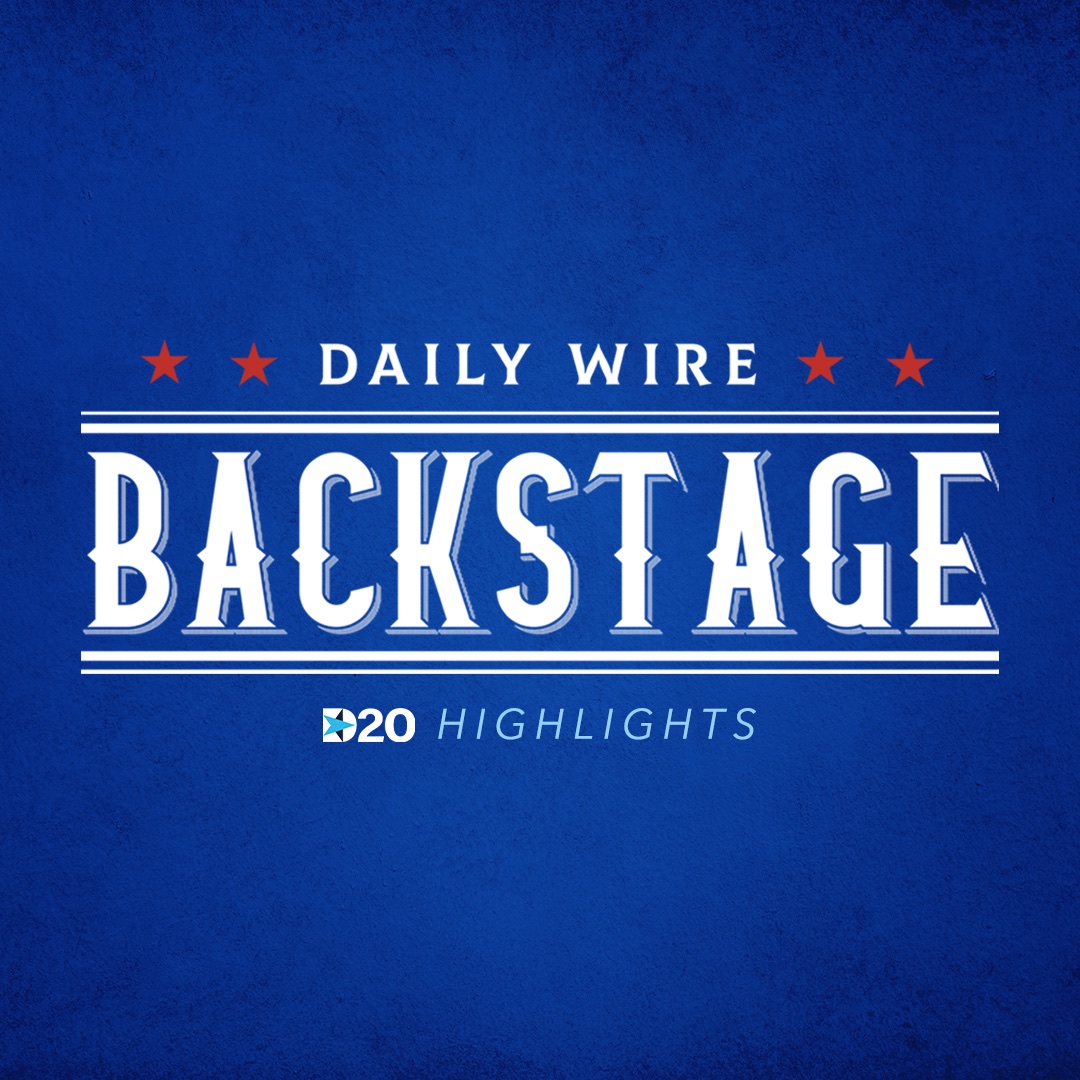 Did the Democrats manage to pick up any new votes after the show? Was not naming it the Democratic National CHAZvention a mistake? Will the Republicans be able to pull off a better spectacle? Is there any chance Biden will actually debate Trump after all of this? 
Join this roundtable discussion featuring Ben Shapiro, Andrew Klavan, Michael Knowles, and Daily Wire god-king Jeremy Boreing, as they get to the bottom of these questions and more.
Head to All Access Live on dailywire.com for our after show with members-only discussion! 
LIMITED TIME OFFER: Become a Daily Wire All-Access member for 20% OFF with coupon code: ACCESS to join the fun! https://utm.io/uIWJ